OUR MISSION
We believe in evolving balance. Without compromise.
We have an incredible opportunity as a company and as individuals to make an impact by supporting projects to move climate solutions forward and help those less fortunate than ourselves. We're not waiting for politicians to make the necessary changes to put us on the right course.
We CHOOSE to take ACTION.
BODEGA BAY IS THE FIRST HARD SELTZER TO BE CERTIFIED B CORP
We are part of a global community of businesses that believe in more than just profit. The B Corp certificate is awarded to businesses that meet the highest standard of social and environmental performance, public transparency, and legal accountability to balance profit and purpose. We're on a mission to prove that businesses can be a force for good when it comes to reducing our impact on the planet and giving back.

We really want to do all we can to use our business as a force for good, we can be the change we want to see in the world. One Bodega Bay can at a time!
If you wish to learn more about B Corp, please click the link below.
ONE IN TEN PEOPLE LACK ACCESS TO CLEAN WATER
We pledge to invest at least 1% of our sales supporting the Thirst Project, which brings clean drinking water to people in need across 13 countries worldwide.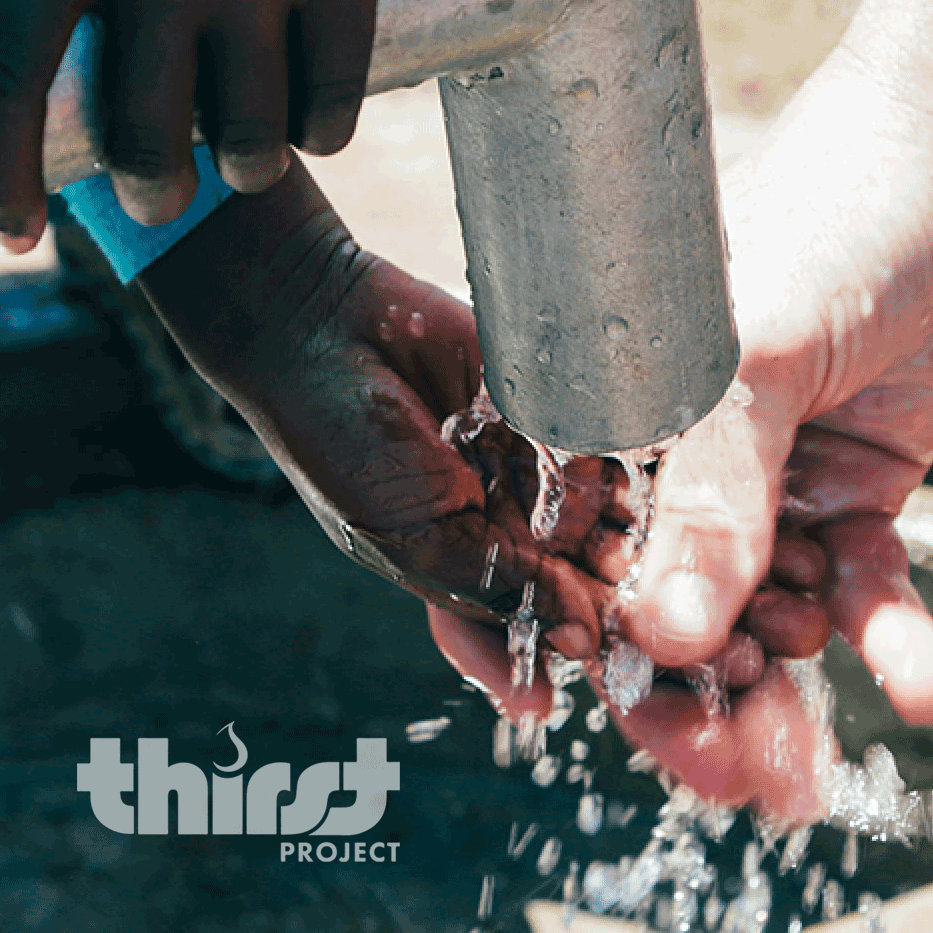 Did you know that 40p gives one person clean water for one year and £20 gives someone clean water for life?
Each purchase of Bodega Bay helps provide clean water for those who need it most. We want you to enjoy our drinks knowing that you made a purchase with purpose.
If you wish to donate further towards Thirst Project, please click the link below.
DONATE
LET'S TURN THE TIDE ON THE CLIMATE CRISIS.
We do everything we can to minimise our footprint on the planet. It's why we now work with Ecologi to be a Climate Positive Workforce and plant 100 trees every month (5 tonnes of CO2 removed per month).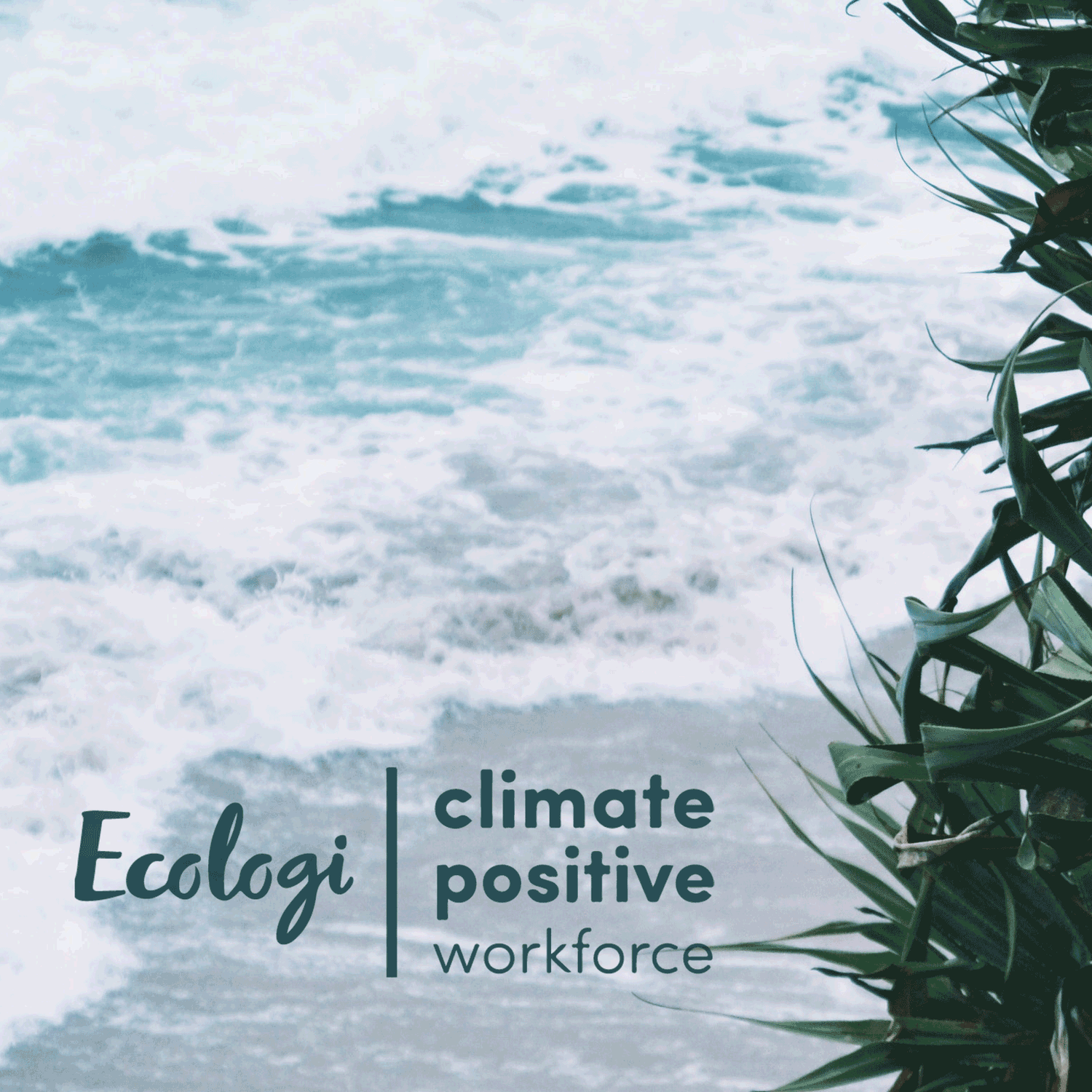 To visit our online Ecologi Bodega Bay Forest, please click here.
We choose cans because they're 100% recyclable and can be recycled infinitely with no loss of quality. Our supplier is as committed as us, having Gold rating from EcoVadis and B-level rating from CDP.
We've got a long, long way to go, but we are working every day to improve our social and environmental impact.
A FORCE FOR GOOD
We are very proud to be Planetmark certified. This means that we have partnered with Planetmark to help us with our sustainability goals and certifying our achievements.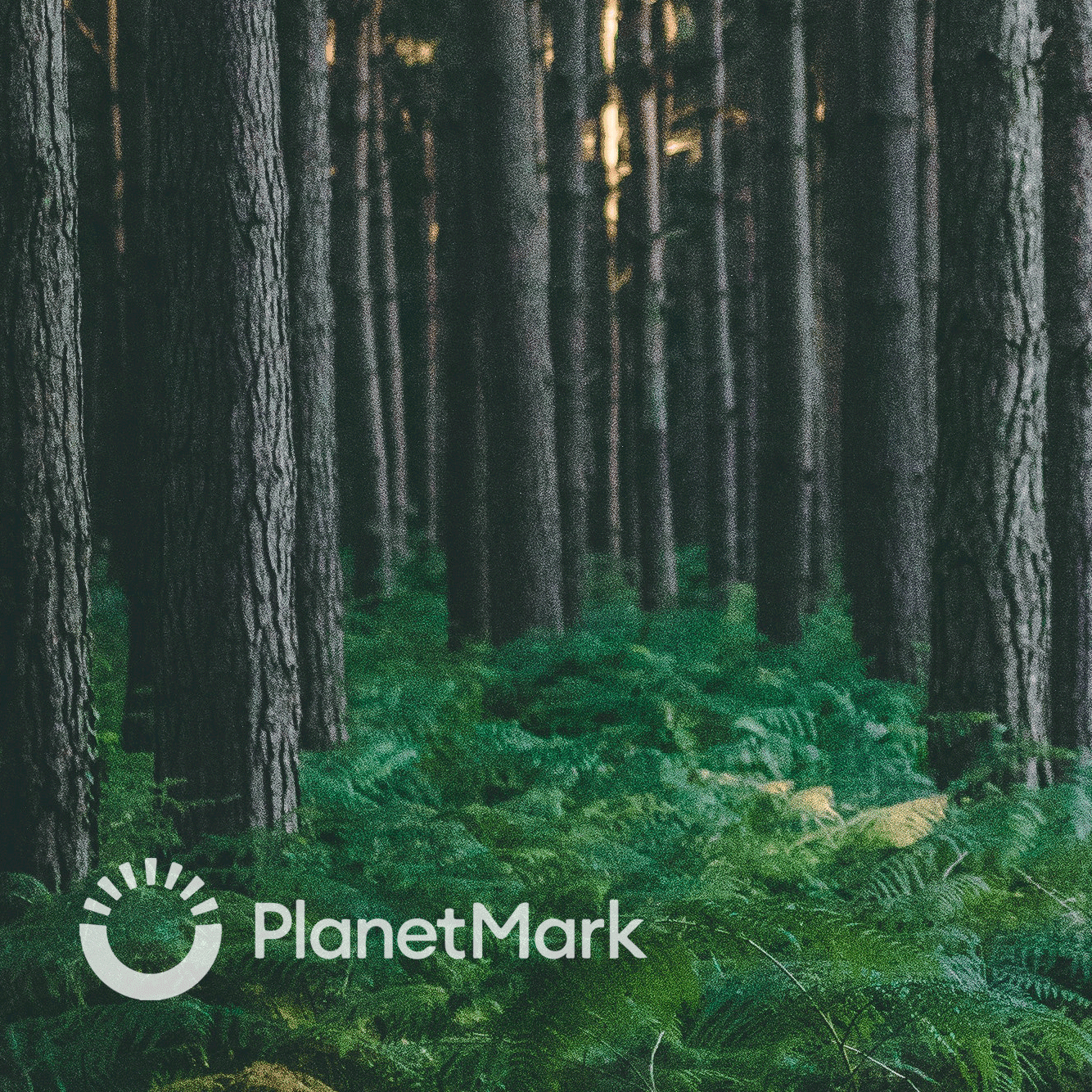 When you see a PlanetMark certified company, you know that they are driving continuous positive change through their actions, people and reach. On average, Planet Mark certified businesses make a 24% cut in absolute carbon emissions per year, 17% carbon saving per employee per year through reductions in energy, waste, water, travel and procurement. You can now find the Planetmark on all our 100% recyclable cans.